Naina Park Resort
Naina Park Resort, Hotel in La Foa to LA FOA
Small charming hotel located in Caledonian bush between chain (10 minutes) and lagoon (15 minutes). It has 5 bungalows, a beautiful swimming pool in the middle of a large park, a spa and leisure center and a famous restaurant open every day except Monday.

"The restaurant has reopened and welcomes you"

From 11:00 to 14:30 from Tuesday to Saturday around the pool a snack menu will be proposed. *
The hotel is located 40 minutes from Tontouta International Airport and 1 hour from Nouméa.
*Please note that our pool and SPA are currently closed due to renovations.
Availability
Available
Not available
Unauthorized arrival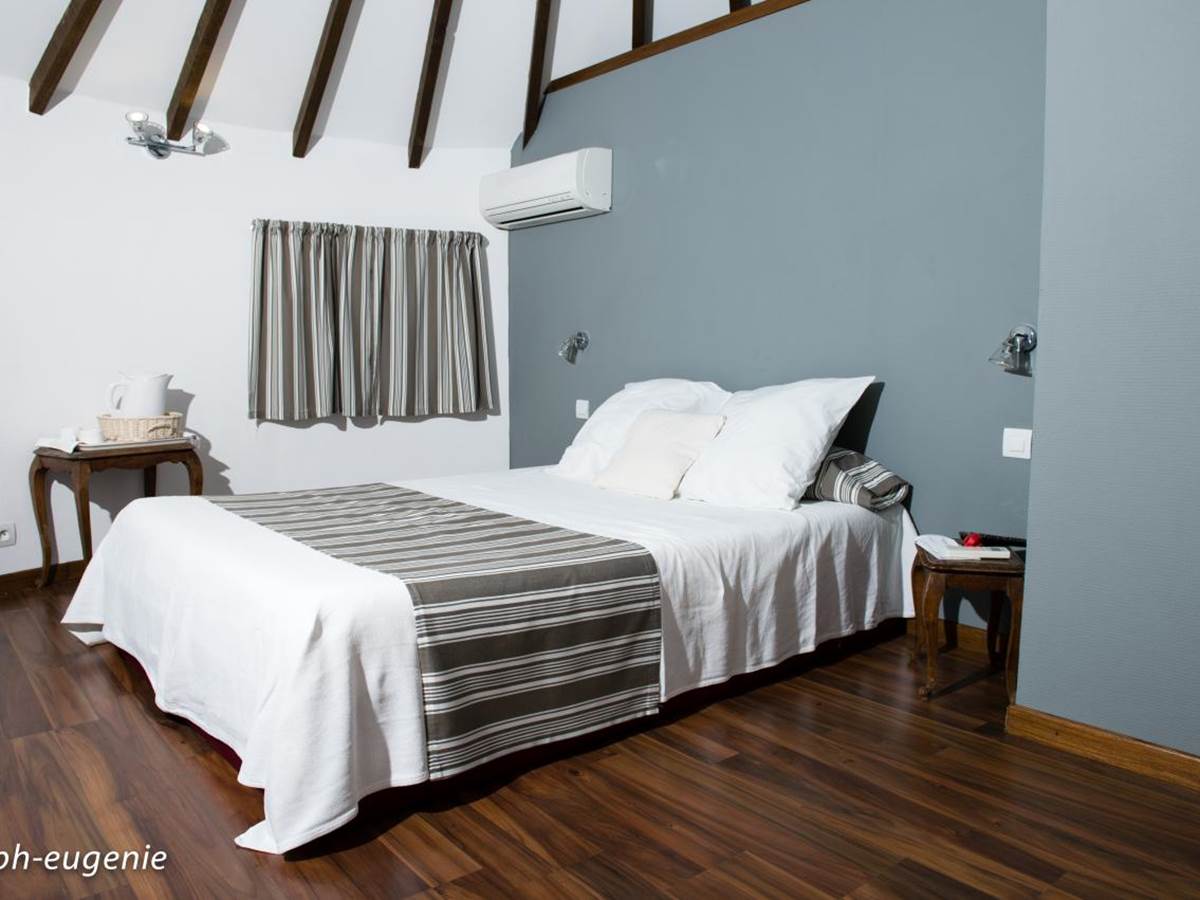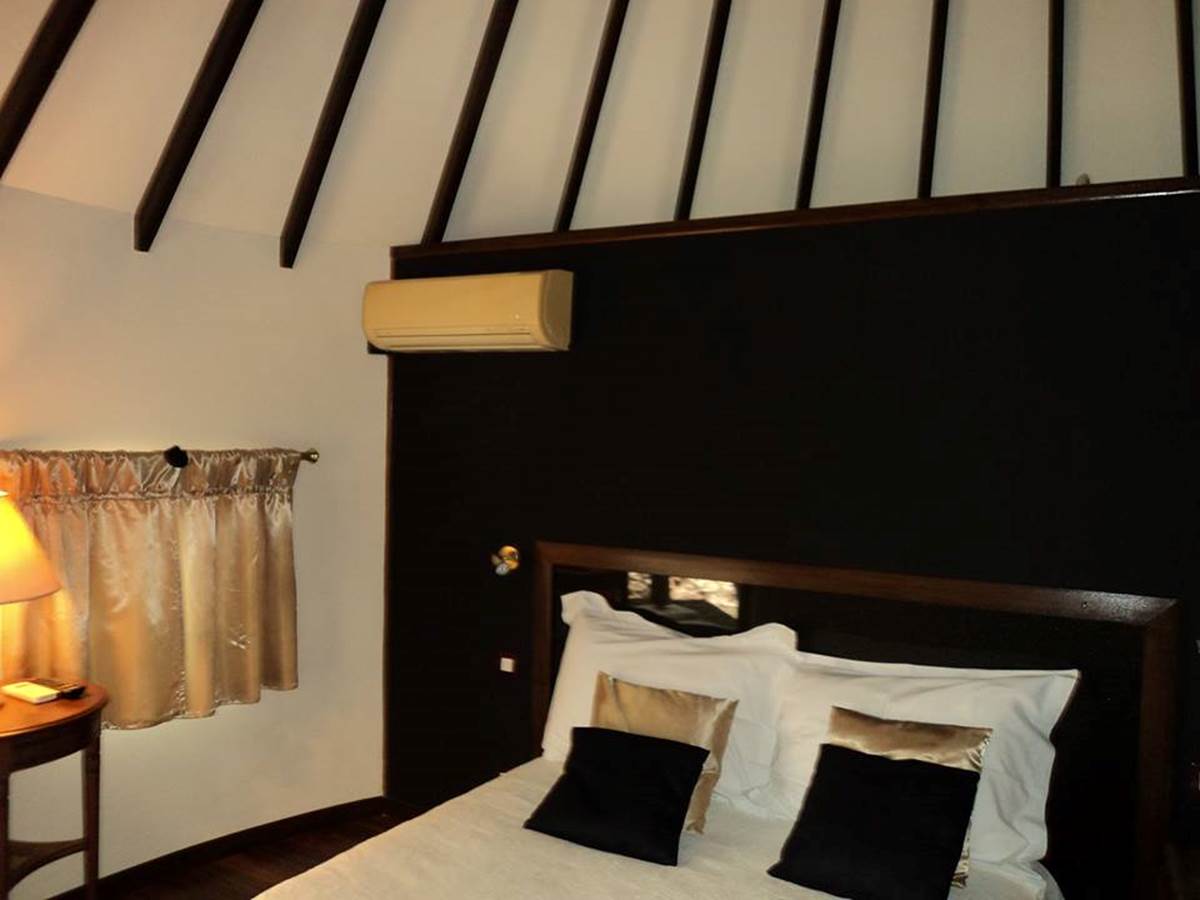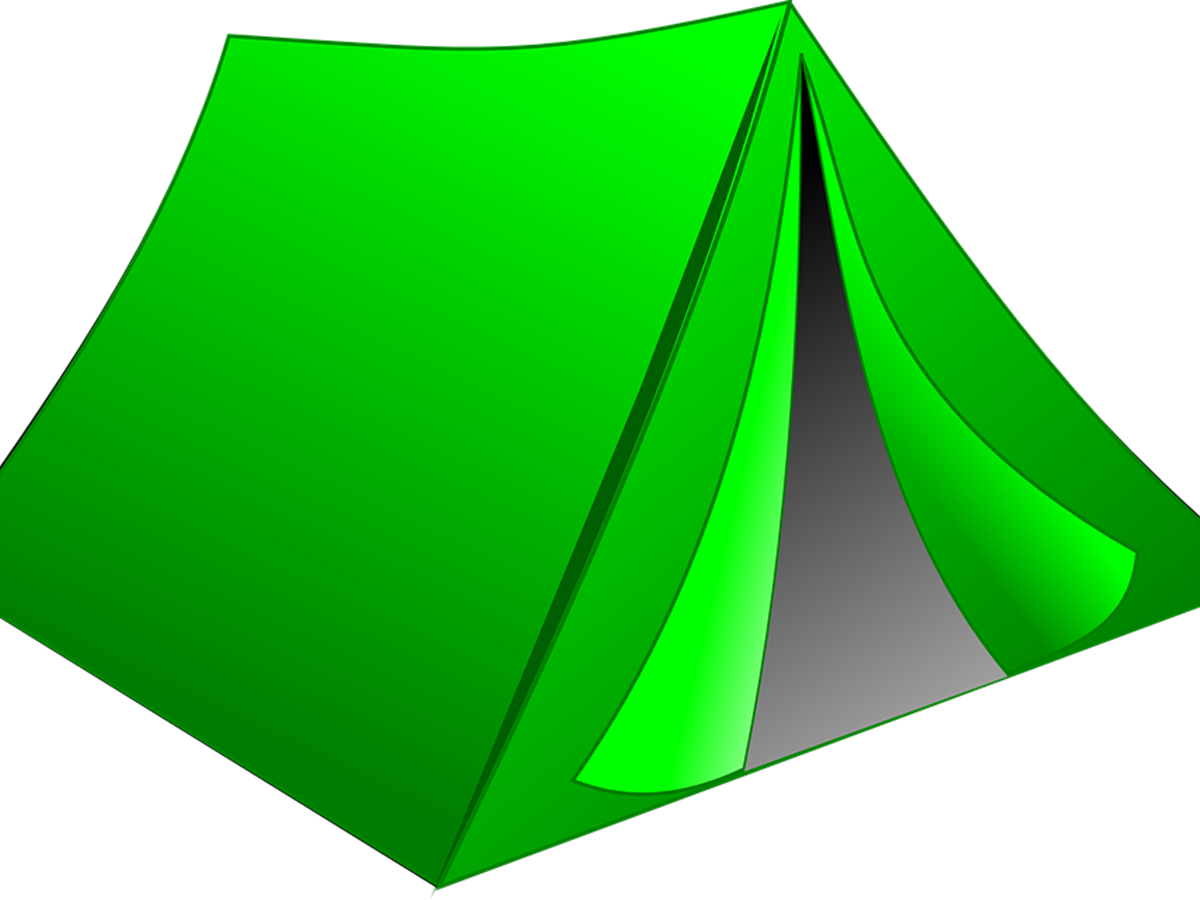 Camping / Prix Par Personne (soirée De La St Sylvestre Du 31/12 Uniquement)
from 12.57€/night
See Details
Your Comfort, Our Services